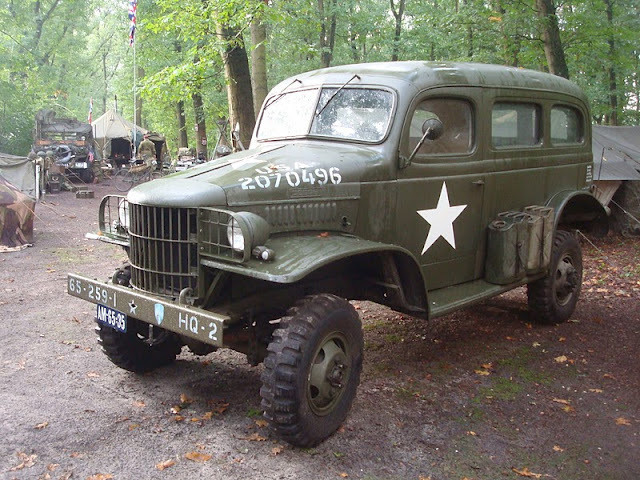 Rounding out our Memorial Day Weekend tribute to military vehicles is this 1942 Dodge WC 26 Carryall Here on eBay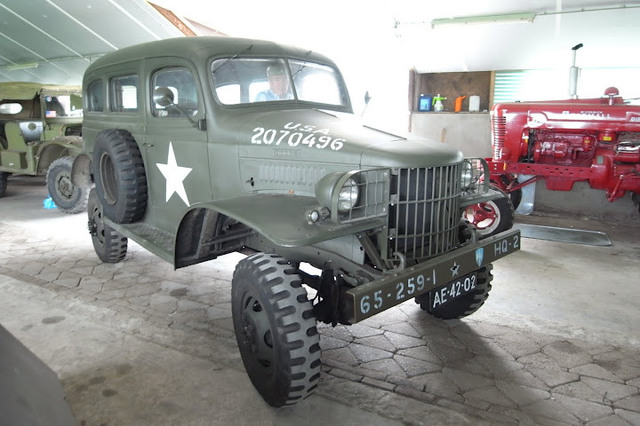 Take a road trip to see this 1942 Carryall in the Netherlands. Located in Arnhem, known for Operation Market Garden and the movie "A Bridge Too Far".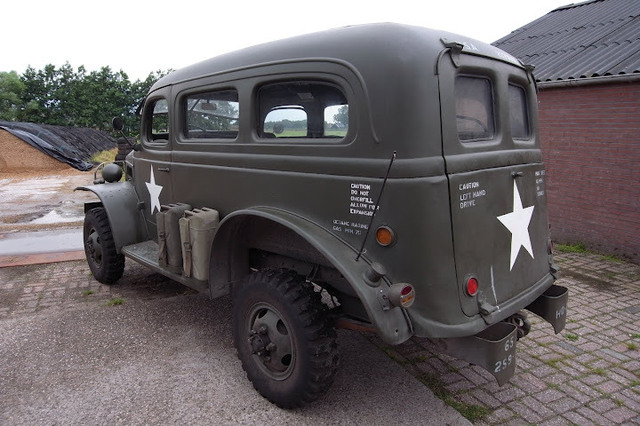 No rust issues and everything works. Runs and drives very well. All seats present. All electricals functional. All seats present. Good brakes and tires.
No work needed, just drive and enjoy.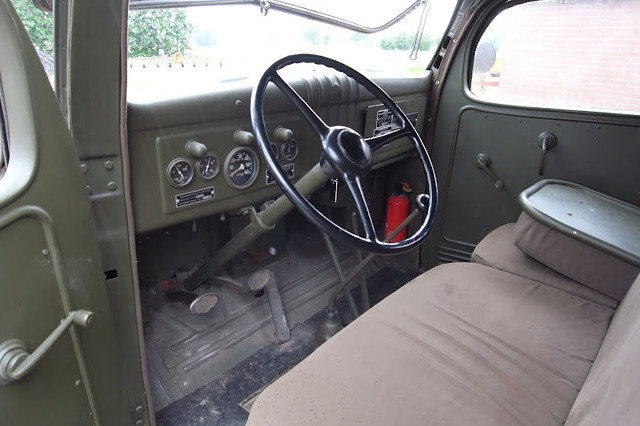 Located in Arnhem GLD, Netherlands
Auction ends Jun 06, 2012 14:30:08 PDT Here on eBay